Start Off On the Right Foot
Our main priority is to provide your organization with a solid technology foundation. Partnering with Aggeris gives you access to a full range of services and expertise. We will work with you to establish IT best practices, giving you peace of mind so you can spend your time doing what you do best – growing your business.
We provide our services at a per user flat rate, making it easy for you to operationalize your technology costs and budget for the future.
For the modern-day business, technology is no longer an expense, it is an investment. Capitalize on your technology investment through long-range strategic planning. We'll work with you to understand your business, your workflow, your pain points, and guide you down the road to realising technology empowerment.
By working with us, you'll gain a team of dedicated professionals that are ready to help you succeed.
The business world is changing at a rapid pace. With hybrid office environments and full-time work from home employees, it can be difficult to stay connected with your team. Aggeris has partnered with Microsoft to make it easy for you to communicate and collaborate within this new world.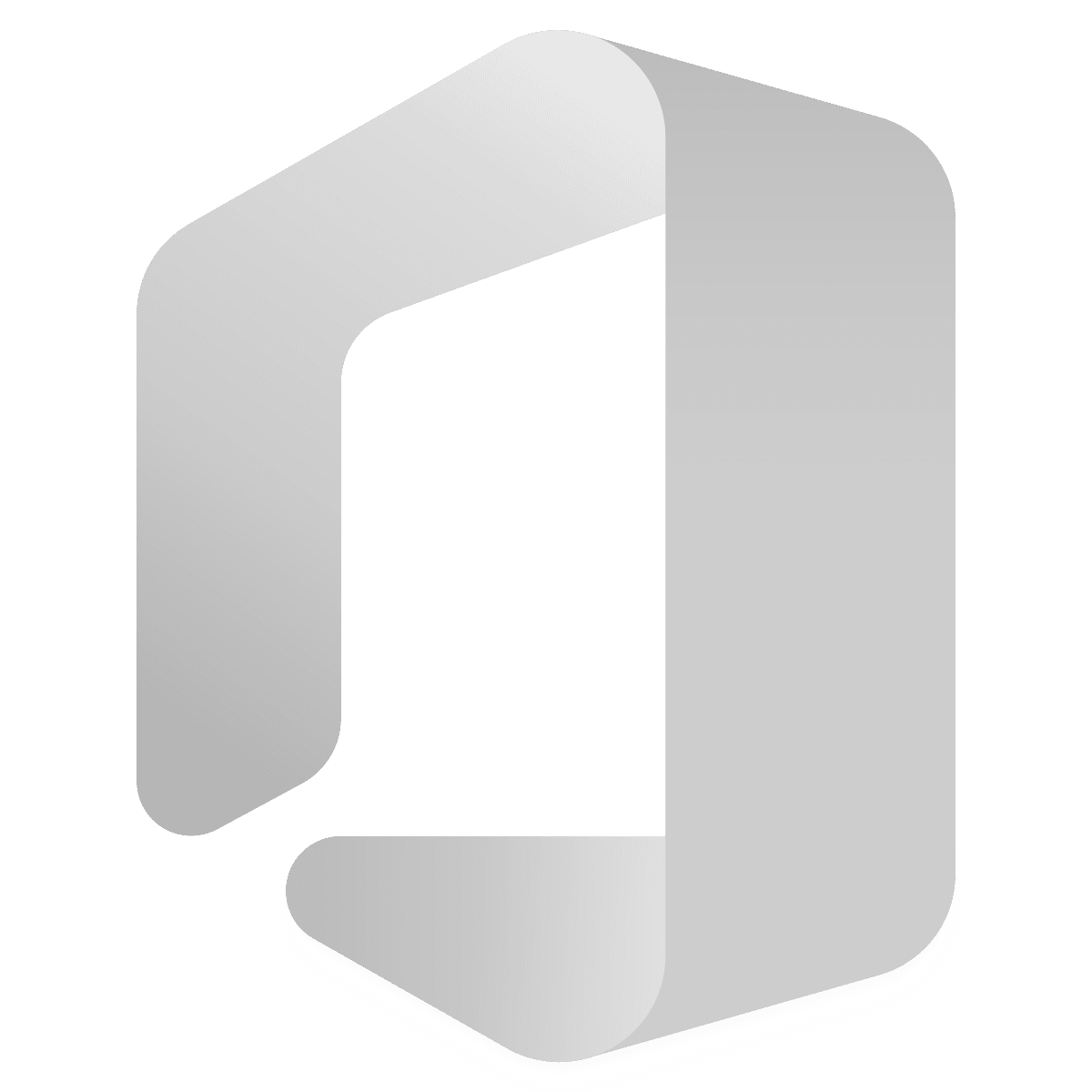 Microsoft 365
Email, Contacts, Calendars, Task, and Office Productivity Applications.
SharePoint Online
Empower teamwork, seamlessly collaborate and share data across your organization, quickly find information.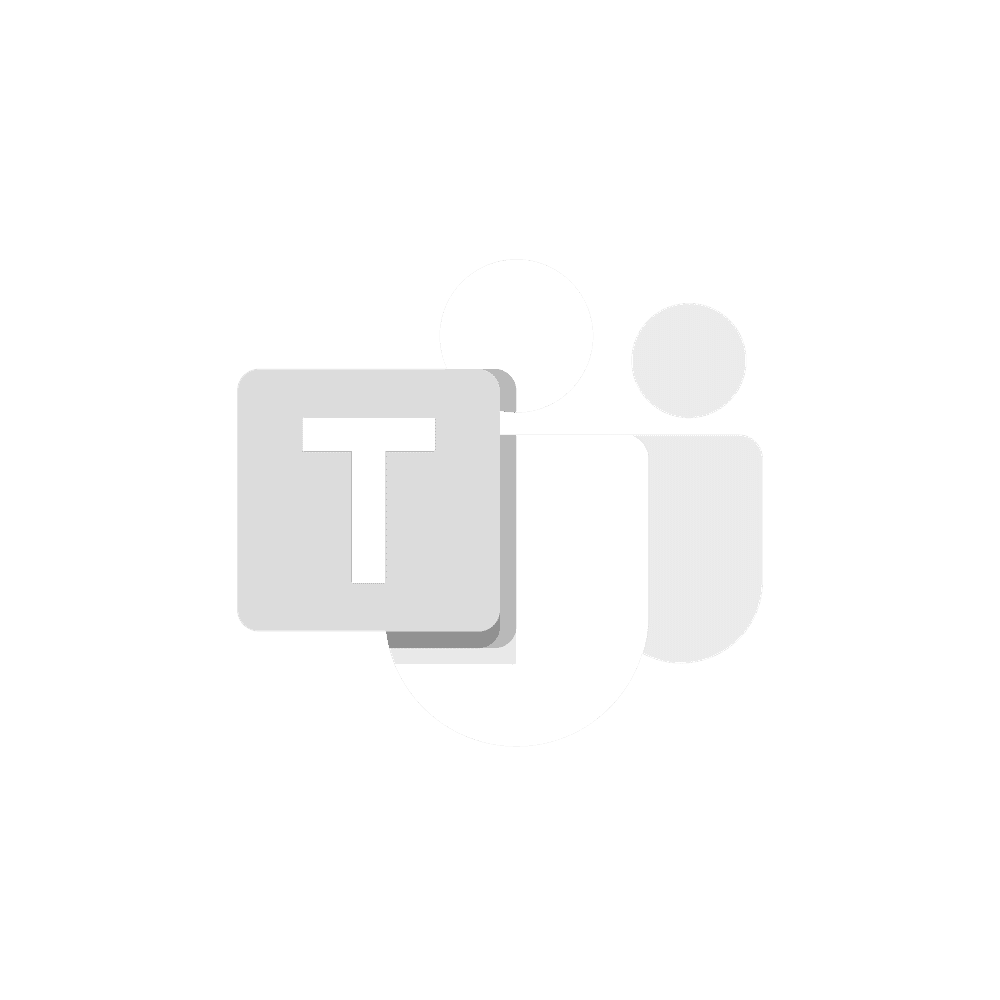 Microsoft Teams
From chat, to online meetings, file collaboration, and VoIP calls, help your team stay organised and have conversations – all in one place.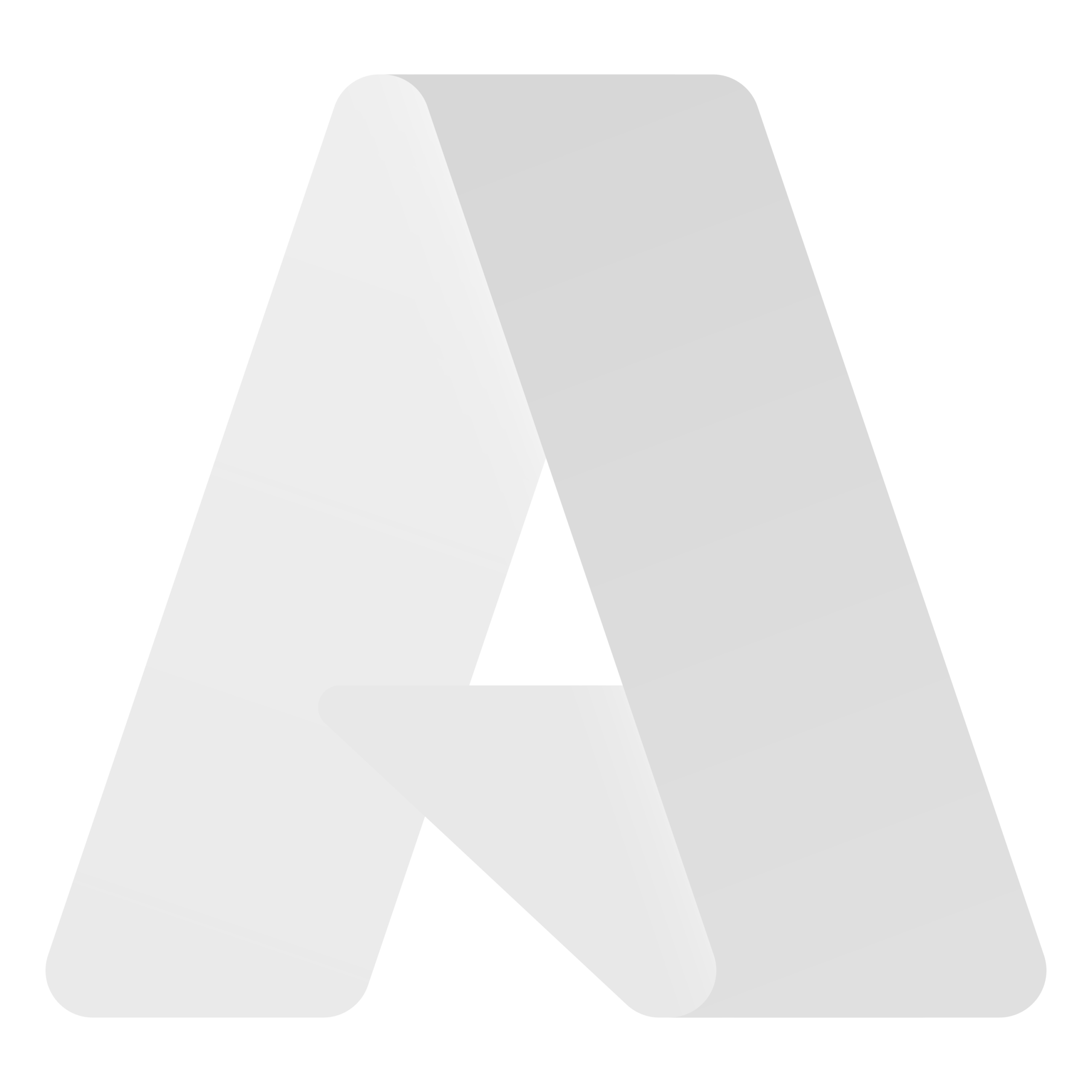 Microsoft Azure
An Enterprise-Grade Computing Platform. Take your Line-of-Business applications into the Cloud.
As technology continues to advance, so do the cyber threats that endanger your business. The ever-changing cybersecurity landscape can be a difficult terrain to navigate. Aggeris is here to guide you; helping you stay ahead of current trends and providing the solutions you need to protect your business from bad actors.
Aggeris Solutions
Follow our E4 methodology – Establish, Engage, Enable, & Evolve – to empower your business
Aggeris is Alberta's premier Strategic Technology Partner for businesses. More than just a Managed Service Provider (MSP), Aggeris takes a people first approach in every aspect of its services. Whether you need an entire IT Business Unit, long-range strategic technology planning, support with Business Continuity, a Cloud-only Business transformation, or advanced security measures, we deliver the perfect fit for you and your team.
Company History
Our founders have over 25 years of experience in the Managed IT Services industry and have broken out to bring an innovative approach to Managed IT, Security & Consulting for our partners. Aggeris is focused on serving Architecture, Engineering, Financial, Legal, and Marketing firms. We are a Microsoft CSP Partner, providing advisory, design, implementation, training, and support for the Microsoft 365 stack.